About Us
Bridebook is revolutionising wedding planning.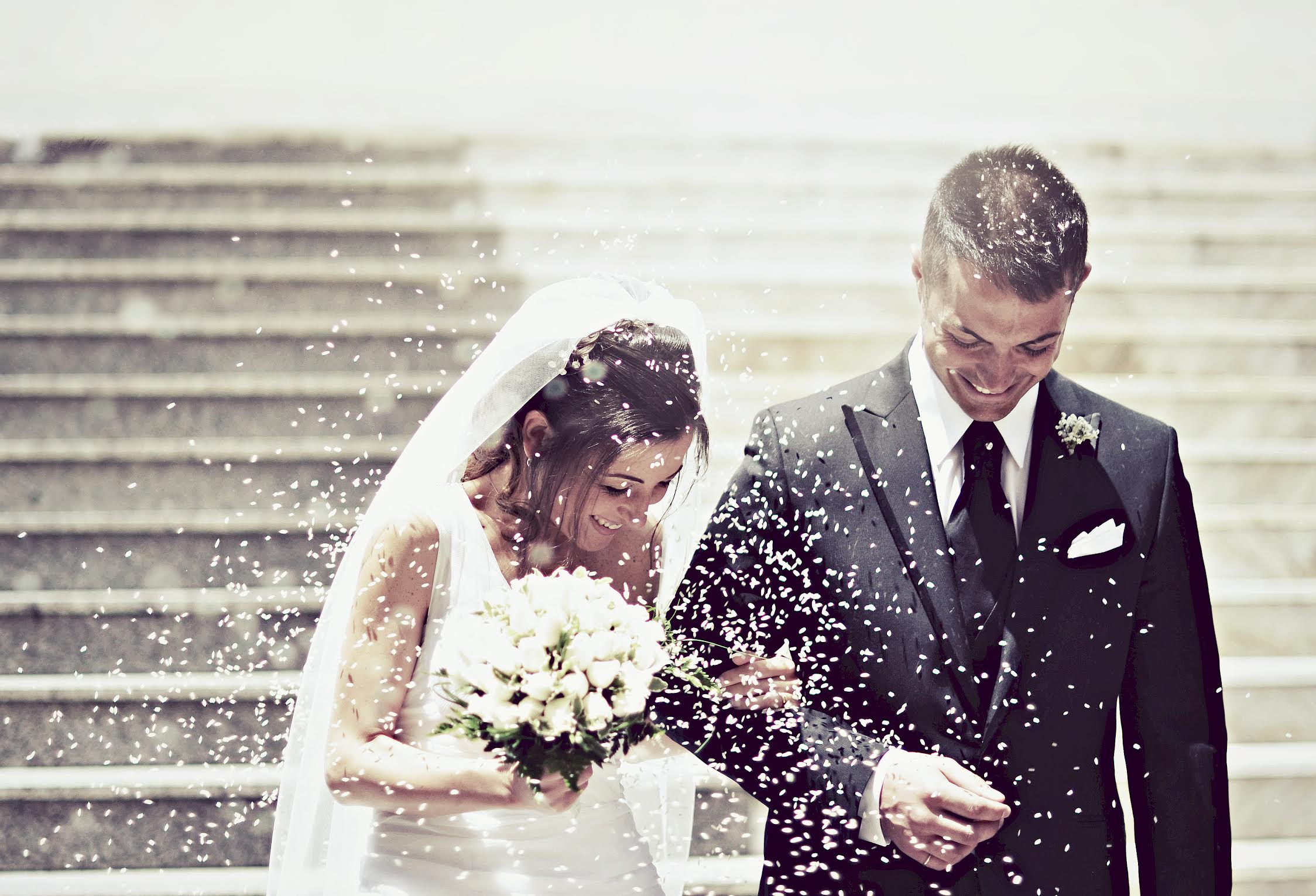 Welcome to Bridebook!
We are here to make your wedding planning as enjoyable as your wedding day. Being engaged is such an incredible time and should be spent celebrating, not wasted stuck in-front of painful spreadsheets. When else do you get to dedicate whole days to eating cake?
Thanks to Bridebook, personal wedding planners are no longer reserved for the rich and famous. We believe everyone deserves a wedding planner. We are a team of industry experts and brainiacs dedicated to making sure your wedding is truly awesome.
Whether you are planning an intimate rustic occasion, a grand city extravaganza or just need help allocating your budget, Bridebook is here to guide you every step of the way… to the aisle!
Let the fun begin!
And as we say, Happy Planning!
Hamish & the Bridebook team
Hamish is engaged and getting married on 28th May 2016 and has not used a spreadsheet yet! (Proposal pic below!)
How it happened?
When Hamish left a career in banking he had no idea that he was setting himself up to revolutionise wedding planning. His experience in the wedding industry began with transforming his grandmother's old home into one of the UK's leading wedding venues. 
He quickly discovered that the majority of brides' wedding planning was spent feeling overwhelmed, confused and stuck in front of endless spreadsheets.  
Thus the idea formed to build the most useful wedding planning platform in the world.  Hamish became enamoured by a mission to make wedding planning as enjoyable as the wedding day itself. Insistent that finding your dream wedding suppliers should no longer be treated like finding a plumber, the discovery of suppliers should be as visual and enjoyable as meeting the amazing suppliers themselves.
The whole process would be transformed into an incredibly journey of inspiration, discovery and creativity… with Bridebook secretly doing all the boring bits in the background. 
 And the rest is …Bridebook.